Alpina VTC (TVC) offers two different types of high-end vehicles with chauffeur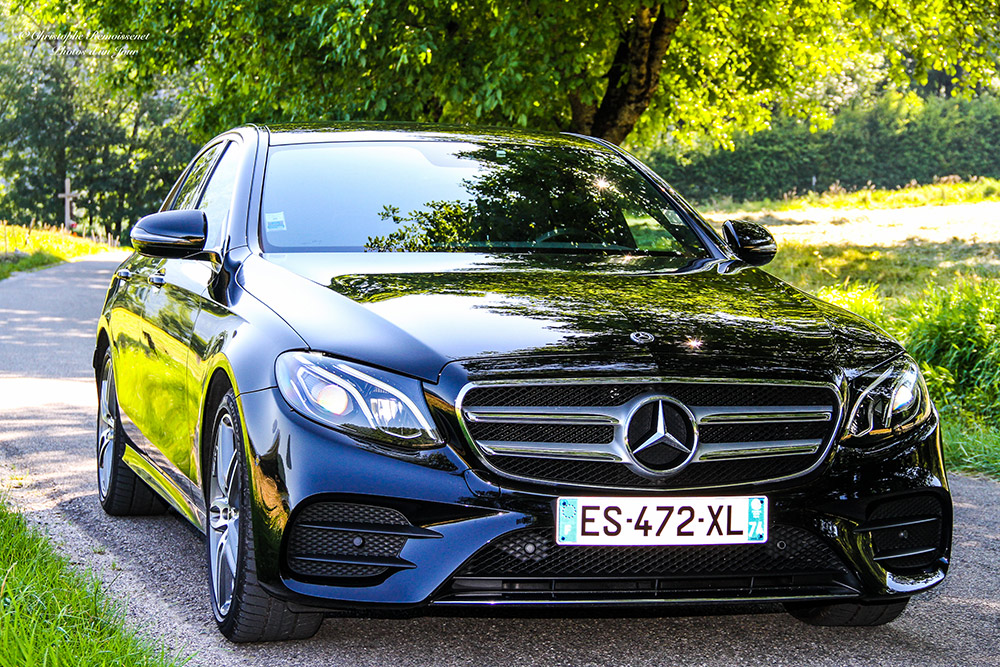 The sedan Mercedes Classe E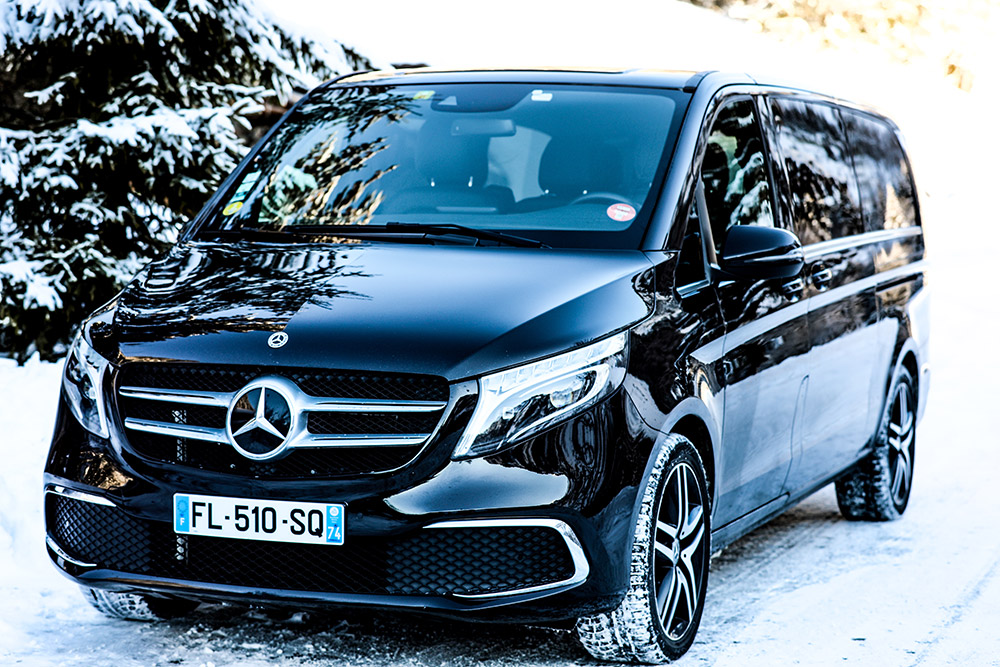 The Mercedes-Benz V Class van
Traveling in groups of more than 7 people and/or large luggage ?
Alpina VTC offers you the provision of suitable vehicles with chauffeur, regardless of the number of passengers !
Luxury vehicles suitable for any type of journey : alone or in group, business trip, seminar, train stations/airports transfers, in summer as in winter all across Rhône-Alpes and the Geneva area, and much more.
Up to 3 passengers with small luggage for optimal comfort
Wifi
Charger for any kind of mobile device
Beverages
Restaurant, hotel, inn booking on demand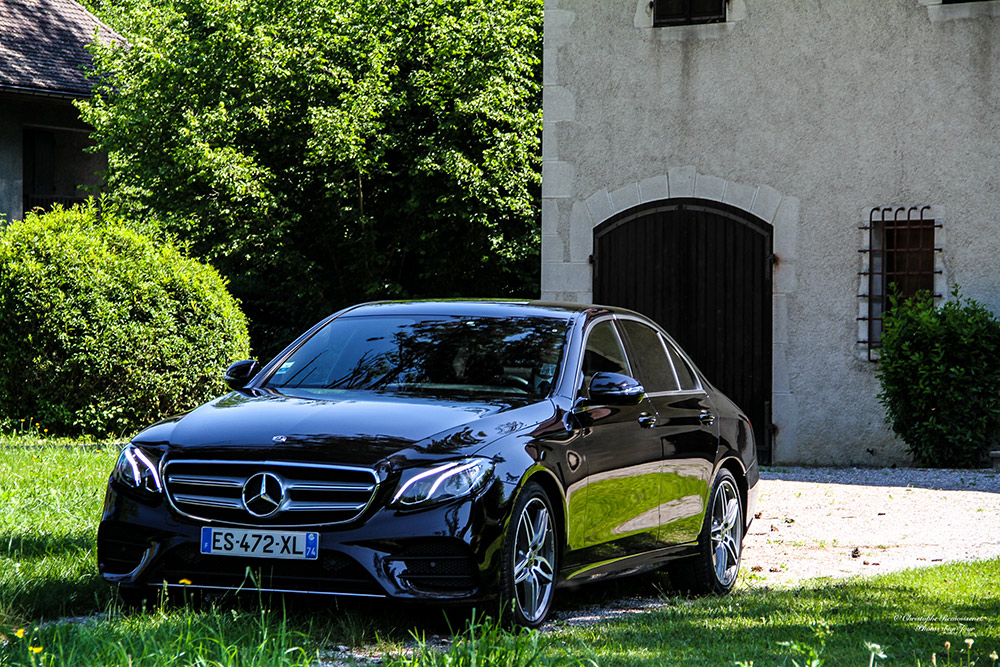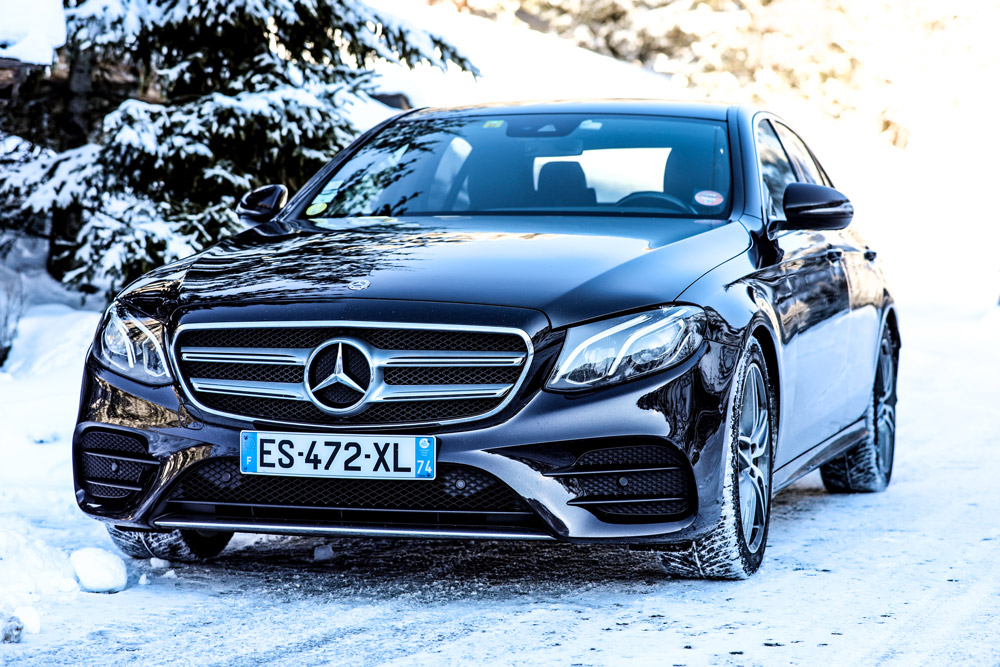 Mercedes-Benz V Class van
High-end itineraries up to 7 passengers with all type of luggage
Wifi
Charger for any kind of mobile device
Beverages
Restaurant, hotel, inn booking on demand